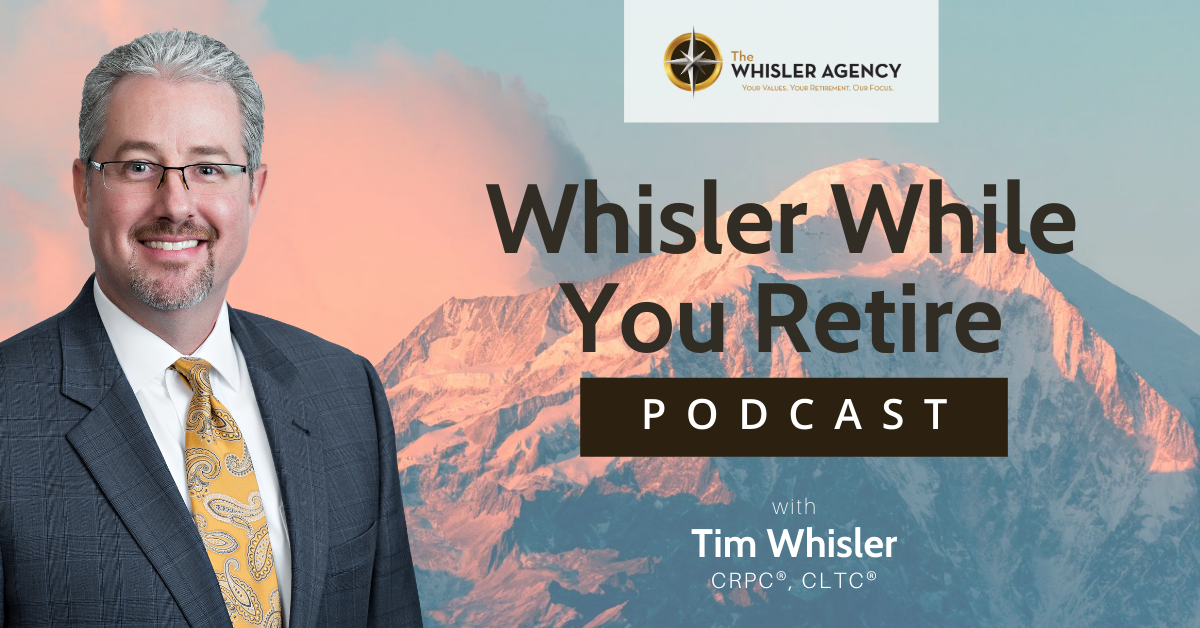 25. Trust the Experts with Your Retirement Planning
When you have a water leak, you call a plumber. When you need to create or manage a retirement plan, you call a retirement income specialist.
In this episode, Tim Whisler discusses the role that a retirement expert plays within retirement planning. Tim shares the difficulties of self-managing a retirement plan and the different elements of a holistic financial plan.
Tim discusses:
Why you should hire a retirement expert

The difficulties of taking financial advice from friends and family

The importance of understanding the different stages of life and how your spending will change

The role of liaising gains and relieving pains in your retirement plan

And more!
Connect with Tim: 
Investment advisory and financial planning services offered through Simplicity Wealth, LLC, an SEC Registered Investment Advisor. Sub advisory services are provided by Advisory Alpha, LLC, an SEC Registered Investment Advisor. Insurance, consulting, and education services are offered through The Whisler Agency. The Whisler Agency is a separate and unaffiliated entity from Simplicity Wealth, LLC, and Advisory Alpha, LLC.
Podcast: Play in new window | Download | Embed