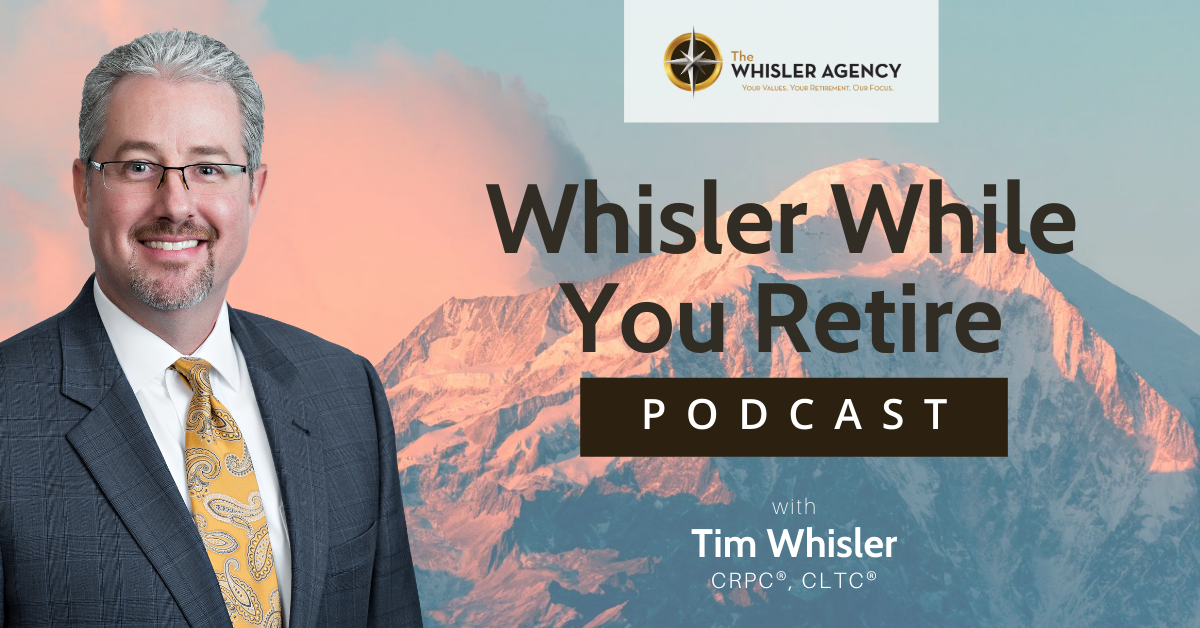 It's All About Who You Know with Jeremy Houser (Ep. 33)
In any industry, it's not just about what you know. It's about who you know.
In this episode, Tim Whisler is joined by Jeremy Houser, vice president and senior advisor development consultant at InsurMark and host of the Advisor Mentorship Podcast. Jeremy shares his knowledge as an outside mentorship source, revealing the benefits of leveraging industry experts when evolving your business.
Jeremy discusses:
Connect with Tim: 
Book a Call with Tim:
Connect with Jeremy Houser:
About our Guest: 
As a trusted consultant and partner to the advisors, Jeremy Houser serves in retirement planning, he helps provide practice management through our process to help unlock an advisor's full potential. Through his proven successful process, he works to help advisors professionalize all phases of their business and focus on growth that is achievable year after year.
Investment advisory and financial planning services offered through Simplicity Wealth, LLC, an SEC Registered Investment Advisor. Sub advisory services are provided by Advisory Alpha, LLC, an SEC Registered Investment Advisor. Insurance, consulting, and education services are offered through The Whisler Agency. The Whisler Agency is a separate and unaffiliated entity from Simplicity Wealth, LLC, and Advisory Alpha, LLC.
Podcast: Play in new window | Download | Embed