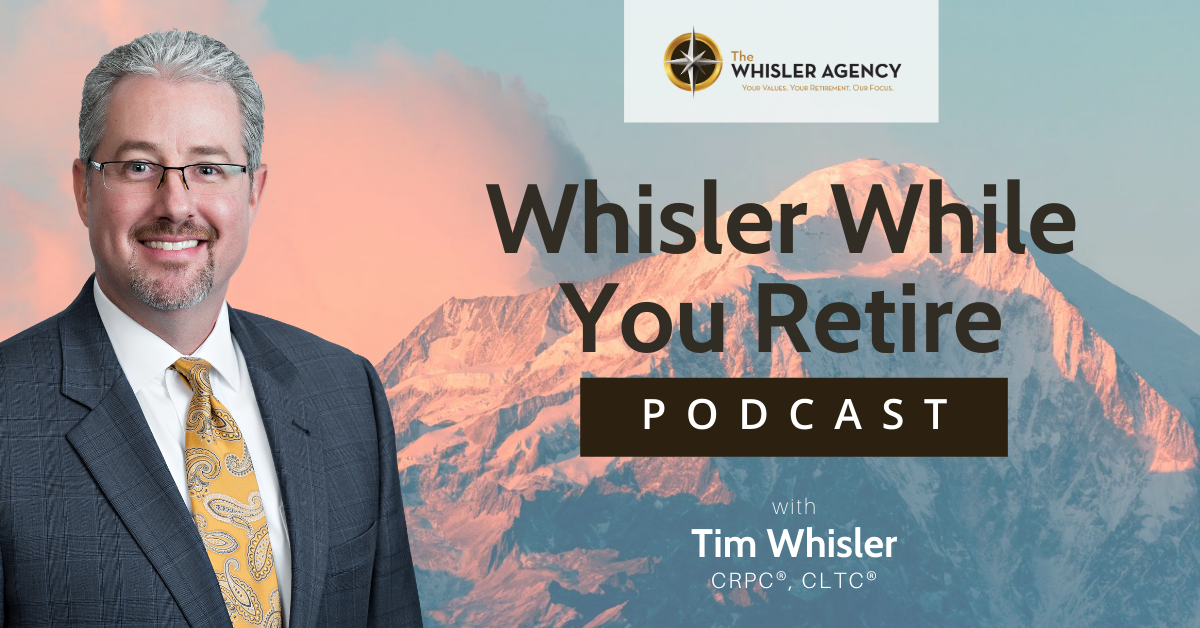 Avoiding The Down While Earning The Up with Laurence Black (Ep. 34)
Buy low, sell high is a phrase often used. 
What about learning how to avoid the down while earning on the up?
In this episode, Tim Whisler is joined by Laurence Black, founder and index advisor at The Index Standard. Laurence shares his expertise in index strategies and investment planning, revealing the importance of planning for the future by decoding current statistics.
Laurence discusses:
Connect with Tim: 
Book a Call with Tim:
Connect with Laurence Black
About our Guest: 
Laurence Black is the founder of The Index Standard and an index advisor to Professor Robert J Shiller. The Index Standard is an information portal providing ratings, forecasts and guides unmasking the mystique behind indices and making finance more approachable. Earlier in his career Laurence instigated the Shiller Barclays Index family with Barclays and Professor Shiller. He has appeared interviews with the Financial Times, Bloomberg and Structured Retail Products and is a frequent contributor on index thought leader pieces.
Investment advisory and financial planning services offered through Simplicity Wealth, LLC, an SEC Registered Investment Advisor. Sub advisory services are provided by Simplicity Solutions, LLC, an SEC Registered Investment Advisor. Insurance, consulting, and education services are offered through The Whisler Agency. The Whisler Agency is a separate and unaffiliated entity from Simplicity Wealth and Simplicity Solutions.

Podcast: Play in new window | Download | Embed