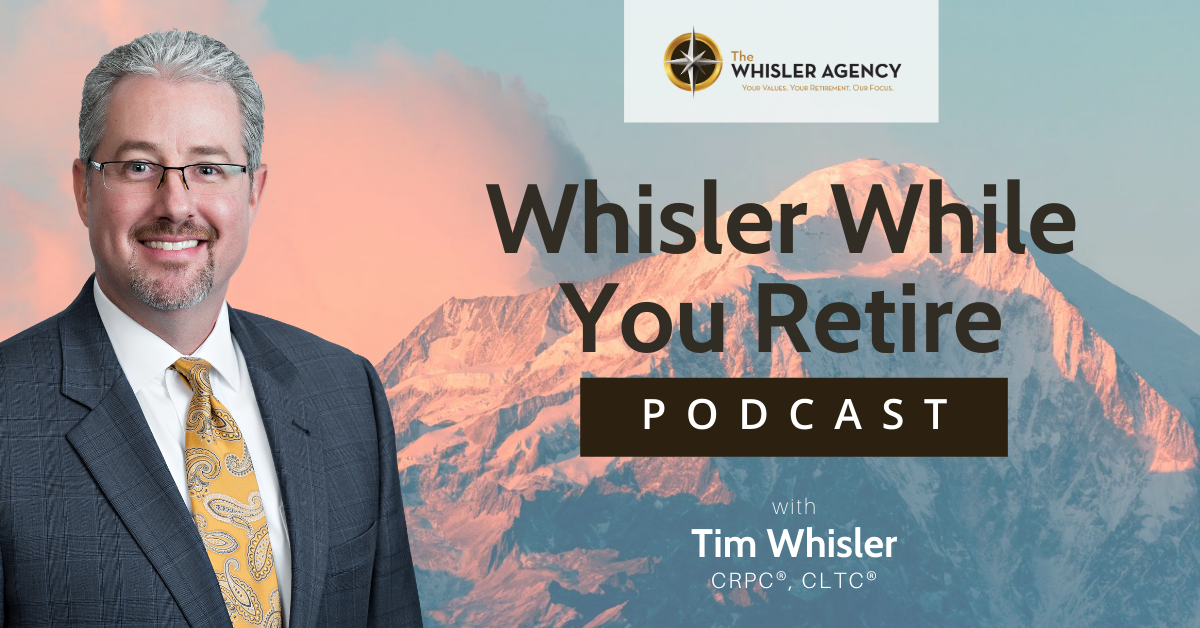 Preparing Your Financial Plan After Market Volatility (Ep.37)
During the first six months of 2022, the S&P 500 experienced the worst decrease since 1970. With many mentally prepared for a recession or a depression, it is essential to understand what is currently happening to prepare for the future.
In this episode, Tim Whisler dives into market volatility, the current economic standing and what the future holds in planning financially. He reveals the impact of the war between Russia and Ukraine on the US market, the impact of market volatility during different phases of life and what the future holds for investment planners.
Tim discusses:
How the dip in S&P 500 impacted different types of investments

The difference between a recession and a depression

Why a retirement specialist is necessary during the distribution phase of life

How percentages should be calculated within the market to reach equilibrium

And more!
Connect with Tim: 
Book a Call with Tim:
Investment advisory and financial planning services offered through Simplicity Wealth, LLC, a SEC Registered Investment Advisor. Sub-advisory services are provided by Simplicity Solutions, LLC, a SEC Registered Investment Advisor. Insurance, Consulting, and Education services offered through The Whisler Agency. The Whisler Agency is a separate and unaffiliated entity from Simplicity Wealth and Simplicity Solutions.
Podcast: Play in new window | Download | Embed