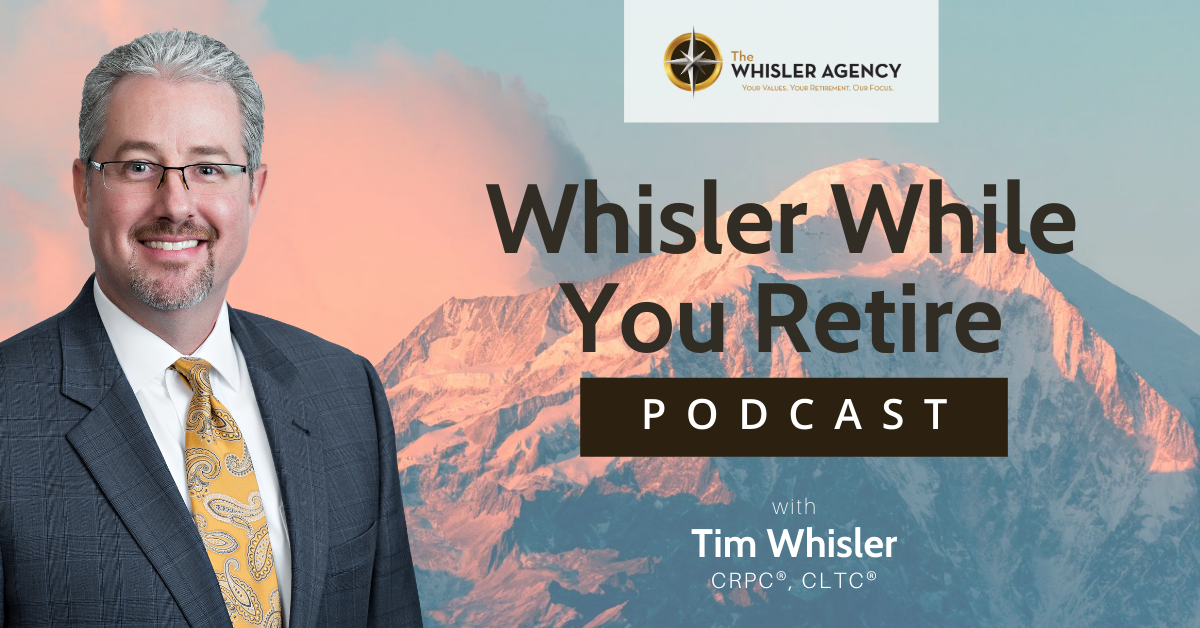 23. The Psychology Behind Your Money Woes with Maggie Klokkenga
Have you ever felt you were living paycheck to paycheck, or felt stressed when talking to a financial advisor about your financial situation?
Did you know that these reactions have a scientific explanation?
In this episode, Tim Whisler is joined by Maggie Klokkenga, CPA, CFP®, financial coach at Make A Money MindShift, LLC. Maggie shares her journey from financial planning to financial coaching and the fascinating psychology behind our understanding and relationship with money.
Maggie discusses:
The importance of understanding your relationship with money

The psychology behind monetary struggles

How money scripts subconsciously influence everyone

And more!
Connect with Tim: 
Connect with Maggie Klokkenga
About our Guest: 
Maggie Klokkenga is a CERTIFIED FINANCIAL PLANNER™ professional and CPA and has worked in the financial industry for almost 25 years. In that time, she's worked with couples to help them make their money work for them. She's studying for the Accredited Financial Counselor (AFC) designation because she knows how emotional talking about money can be. Maggie seeks out and continues to receive training that best helps clients use their money to reach their financial goals.
Investment advisory and financial planning services offered through Simplicity Wealth, LLC, an SEC Registered Investment Advisor. Sub advisory services are provided by Advisory Alpha, LLC, an SEC Registered Investment Advisor. Insurance, consulting, and education services are offered through The Whisler Agency. The Whisler Agency is a separate and unaffiliated entity from Simplicity Wealth, LLC, and Advisory Alpha, LLC.
Podcast: Play in new window | Download | Embed