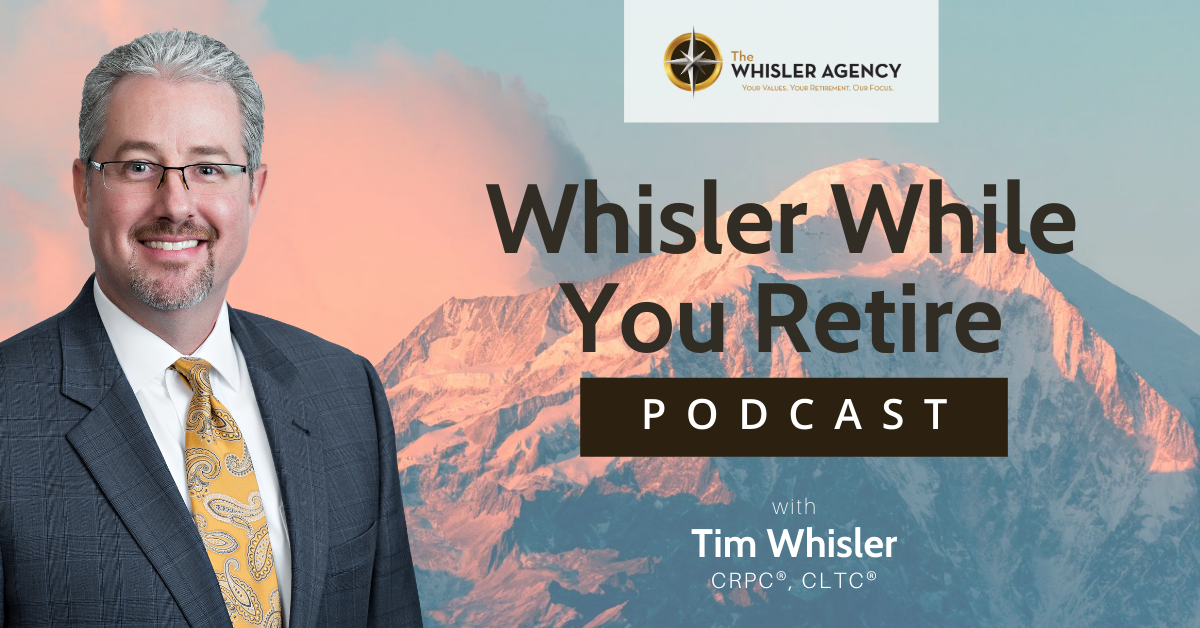 Land As Your Legacy Program For Farmers With Lisa Quist NFM-22448AO (10/22) (Ep.40)
One of the most significant challenges that farmers and ranchers face is having a transition planning program in place.
 In this episode Tim Whisler chats with Lisa Quist, Regional Vice President of Nationwide's Land As Your Legacy Program. Lisa share's the program's purpose and how it helps family farms plan their transition at no cost no obligation to them.
 Lisa discusses:
The benefits that the client receive when they go through the program

How the program assists business structures and risk management for farmers

Why Nationwide decided to implement this program freely for farmers

The tools the program offers include giving farmers access to customized roadmaps,

building transition plans, and connecting farmers with financial professionals.

And more!
Resources:
 Connect with Tim: 
 Book a Call with Tim:
 Connect with Lisa
 About our Guest: 
As a Regional Vice President for Nationwide's Land As Your Legacy program Lisa Quist specializes in working with financial professionals dedicated to developing comprehensive plans for farmers and ranchers who want to pass on their legacy. She works with the team in Ohio to help farmers, ranchers and other ag business owners build transition plans with the goal of keeping their family's operation intact and preparing them to transition the operation to the next generation.
Podcast: Play in new window | Download | Embed