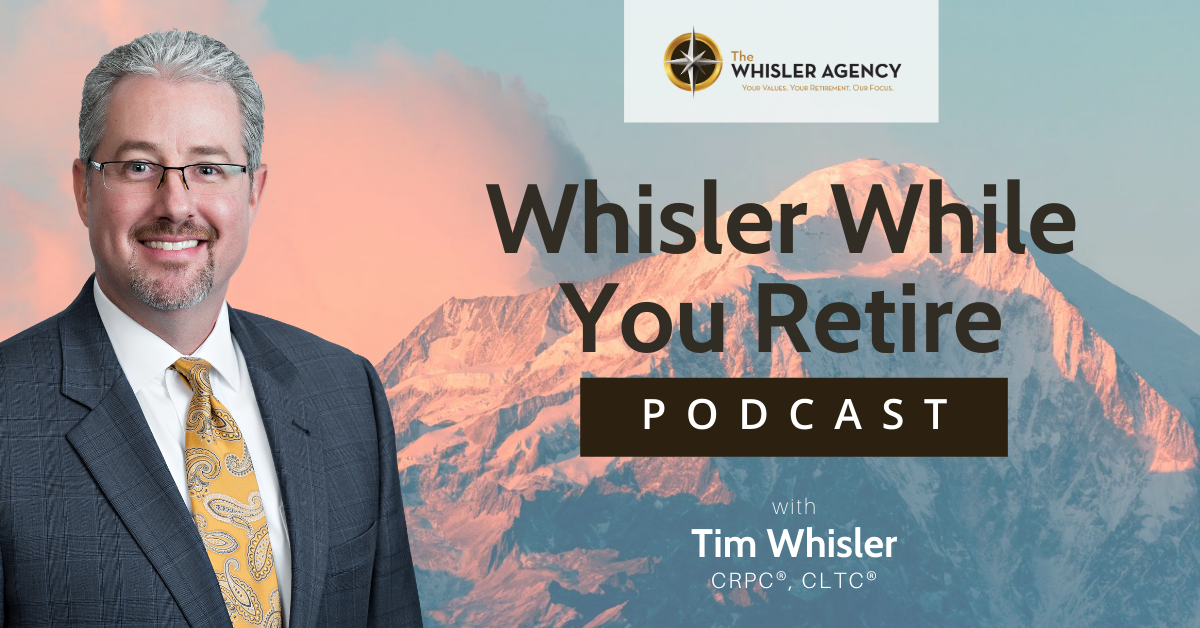 20. How To Find Your Personal Retirement Number
What is your magic number to create the retirement you dream about? Do you know how much you truly need to have saved to live your dream retirement?
In this episode, Tim Whisler shares his process for helping clients create a retirement plan around their personal retirement number. Tim discusses the important questions you should be asking yourself and how the answers could benefit your retirement plan.
Tim discusses:
The importance of understanding your expected expenses in retirement

How taxes could impact your retirement income

Five risks you face when planning for retirement

And more!
Connect with Tim: 
Investment advisory and financial planning services offered through Simplicity Wealth, LLC, an SEC Registered Investment Advisor. Sub advisory services are provided by Advisory Alpha, LLC, an SEC Registered Investment Advisor. Insurance, consulting, and education services are offered through The Whisler Agency. The Whisler Agency is a separate and unaffiliated entity from Simplicity Wealth, LLC, and Advisory Alpha, LLC.

Podcast: Play in new window | Download | Embed