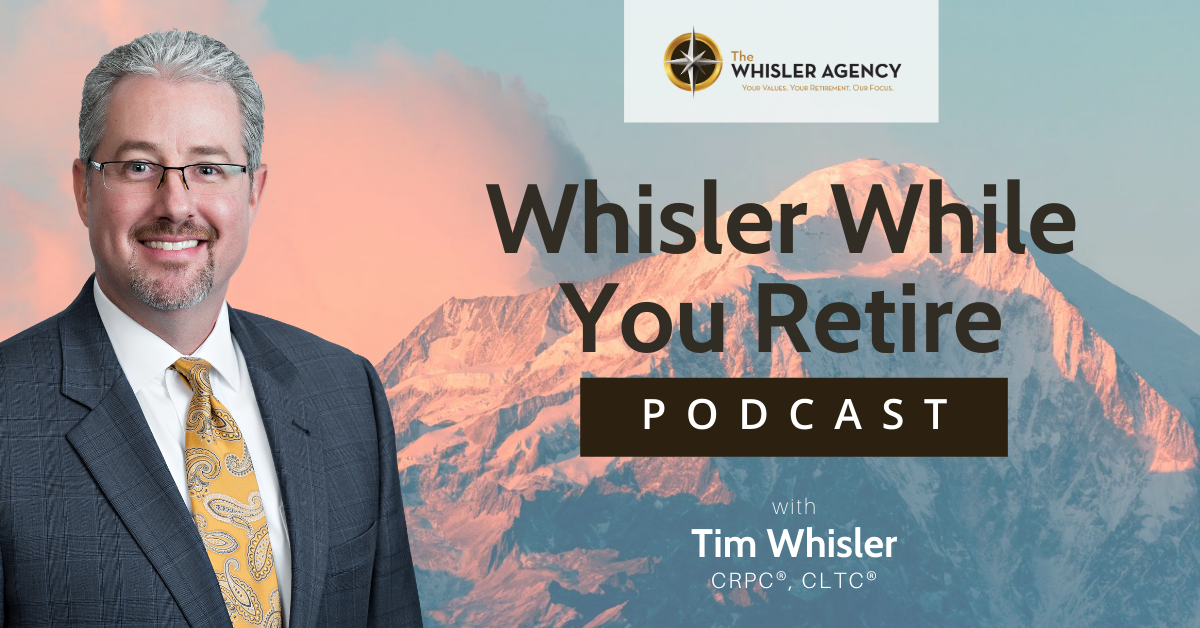 27. Prepare for the Future Without a Crystal Ball
There is always a risk when entering the stock market. What will that risk be in 20, 30, 40 years when you retire?
In this episode, Tim Whisler takes a deep dive into sequence of return risk, detailing what it is and how he helps clients prepare for the future without a crystal ball. Tim discusses how he turns potential losses into zeroes and the benefits of such transformations within your retirement plan.
Tim discusses:
The two main phases of life in your financial plan

The uncertainty of the future when planning for retirement

The benefits of zeroes over losses within your investments

And more!
Resources:
Connect with Tim: 
Investment advisory and financial planning services offered through Simplicity Wealth, LLC, an SEC Registered Investment Advisor. Sub advisory services are provided by Advisory Alpha, LLC, an SEC Registered Investment Advisor. Insurance, consulting, and education services are offered through The Whisler Agency. The Whisler Agency is a separate and unaffiliated entity from Simplicity Wealth, LLC, and Advisory Alpha, LLC.
Podcast: Play in new window | Download | Embed