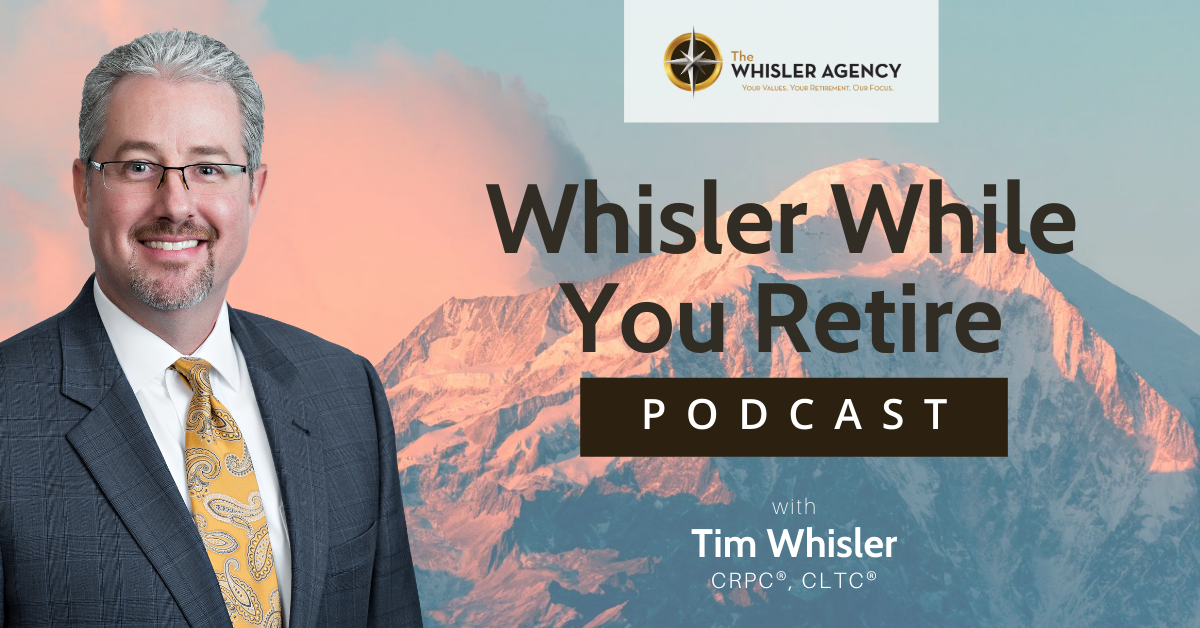 Episode 17 – Protection In The Digital Age – With Kirk Hasty
In the digital age, hackers are expected. How can you ensure that you are protected online?
In this episode, Tim Whisler is joined by Kirk Hasty, senior client solution architect at VMware Carbon Black, to discuss cyber security and the threat of online attackers. Tim and Kirk share steps you can take to keep your information safe and secure.
You will learn:
The importance of cyber security in a highly technological time

The security dangers of posting on social media

Simple steps to protect yourself online

How to keep your kids secure as they begin to spend time online

And more!
Discover how you could be targeted online and ways to protect your digital identity with Kirk Hasty!
Resources:
Tim Whisler | The Whisler Agency: (309) 291-0491 | VMware Carbon Black | Kirk Hasty | Have I Been Pwned | Last Pass | 1 Password | Kee Pass | Nord VPN | Privacy | Qustodio | Net Nanny
Investment advisory and financial planning services offered through Simplicity Wealth, LLC, an SEC Registered Investment Advisor. Sub advisory services are provided by Advisory Alpha, LLC, an SEC Registered Investment Advisor. Insurance, consulting, and education services are offered through The Whisler Agency. The Whisler Agency is a separate and unaffiliated entity from Simplicity Wealth, LLC, and Advisory Alpha, LLC.
Podcast: Play in new window | Download | Embed