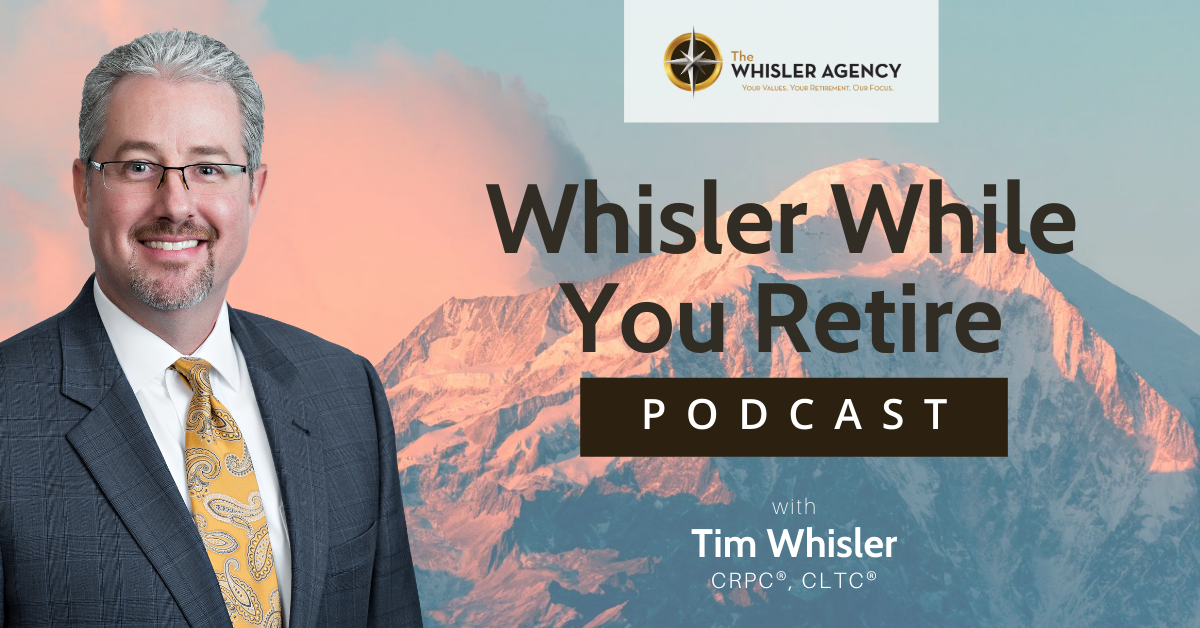 21. The Ergonomic Lifestyle At Home With Pauline Pearson
With many working from home due to COVID, how can you maintain a healthy lifestyle while working in a less ergonomic environment?
In this episode, Tim Whisler is joined by Pauline Pearson, a licensed massage therapist dedicated to helping others achieve their healthiest selves. She reveals what you can do while working from home to achieve a healthier lifestyle and the importance of relaxing and recharging yourself physically and mentally.
Tim and Pauline discuss:
The importance of discovering the core problem of your pain

The importance of fluidity within your body

Why you should listen to the pain signals your body sends

And more!
Connect with Tim: 
Connect with Pauline:
About Pauline:
Pauline is a dedicated and licensed massage therapist located in Morton, IL. With a passion for relaxation and healing, Pauline has spent years learning and honing her skills to help you become the healthiest version of yourself.
Investment advisory and financial planning services offered through Simplicity Wealth, LLC, an SEC Registered Investment Advisor. Sub advisory services are provided by Advisory Alpha, LLC, an SEC Registered Investment Advisor. Insurance, consulting, and education services are offered through The Whisler Agency. The Whisler Agency is a separate and unaffiliated entity from Simplicity Wealth, LLC, and Advisory Alpha, LLC.
Podcast: Play in new window | Download | Embed