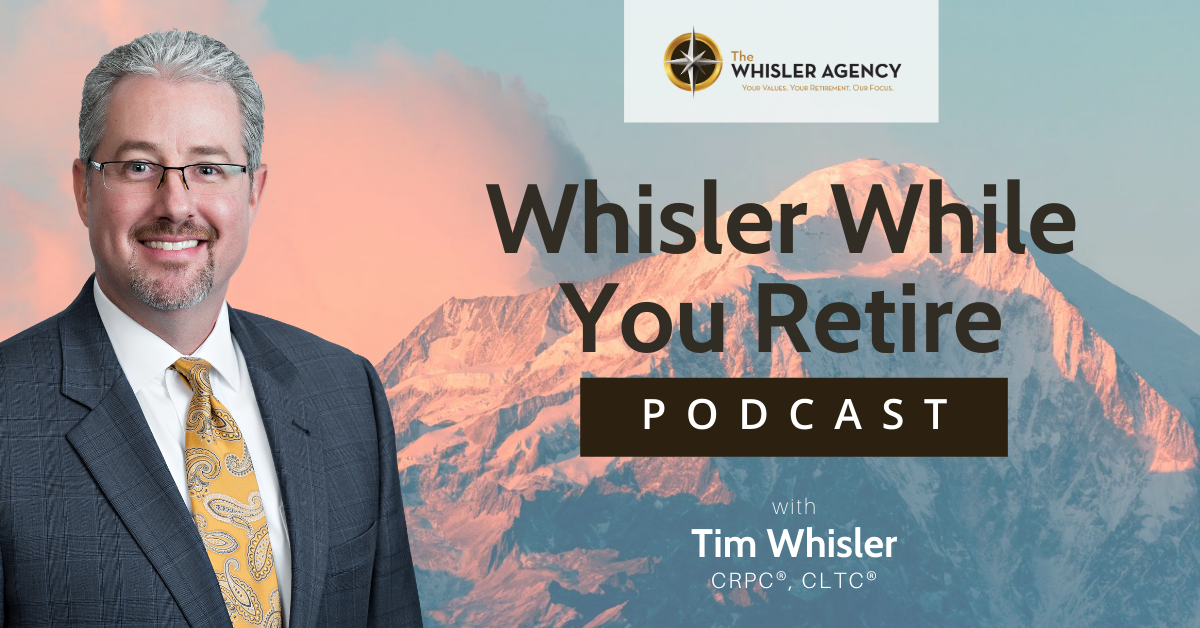 Episode 2 – Zero is the Hero
Episode 2 – Zero is the Hero
"Zero is the hero" is all about replacing the worry, fear, and anxiety that comes from watching a retirement account. 
In this episode, Tim Whisler explains everything you need to know about the "zero is the hero" retirement strategy and how it can help baby boomers achieve positive income and asset results.
In this episode, you will learn:
The different phases of retirement

How return on investment impacts your overall asset exposure 

The role of market volatility in retirement 

How to enjoy retirement instead of babysitting the market

And more!
Tune in as Tim explains why retirement is not about assets but income! 
Resources: Tim Whisler | The Whisler Agency 
Investment advisory and financial planning services offered through Simplicity Wealth, LLC, a SEC Registered Investment Advisor. Subadvisory services are provided by Advisory Alpha, LLC, a SEC Registered Investment Advisor. Insurance, Consulting and Education services offered through The Whisler Agency. The Whisler Agency is a separate and unaffiliated entity from Simplicity Wealth, LLC and Advisory Alpha, LLC.
Podcast: Play in new window | Download | Embed