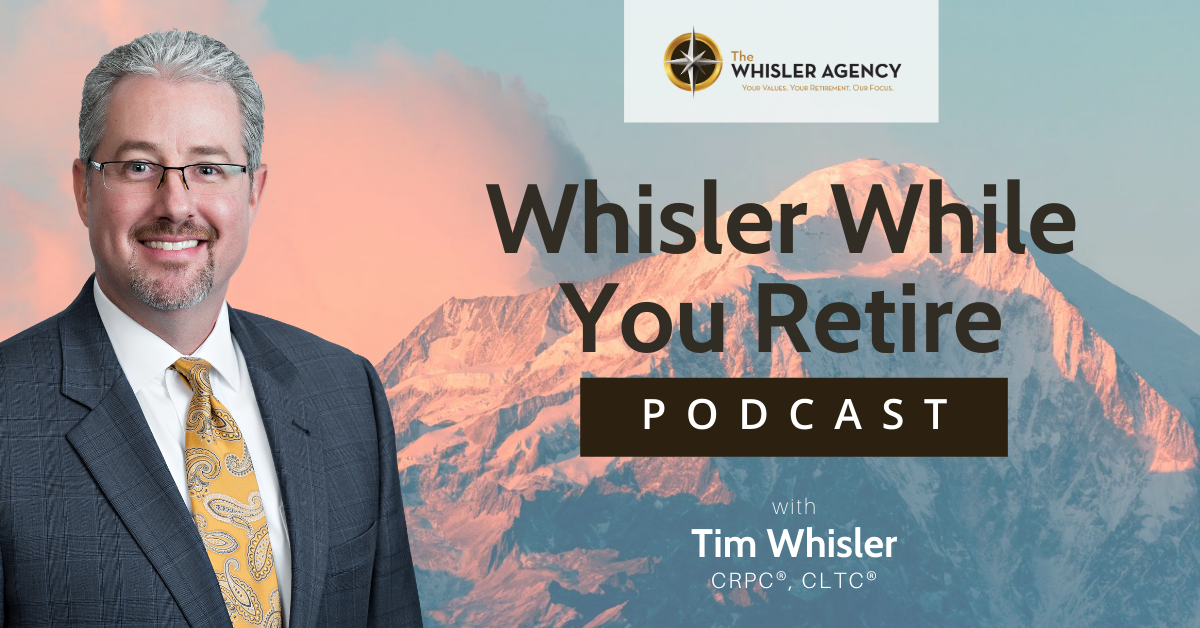 Episode 6 – Medicare as a Retirement Health Insurance – Part II
Episode 6 – Medicare as a Retirement Health Insurance – Part II
How much do you really know about the different Medicare coverages offered in each part? Are you looking for an opportunity to bundle different levels of coverage?
In part two of this mini-series, Tim navigates Medicare's part C, also known as Medicare Advantage Plans, and explains how it allows consumers to bundle the coverage from the other parts of Medicare. 
In this episode, you will learn:
The coverages offered in Part C of Medicare

The different types of Medicare Advantage Plans

Pros and cons of Medicare Supplement Plans

The role of the "annual notice of change" when switching between Medicare Advantage and Supplement Plans

And more!
Tune in as Tim discusses various coverages of part C of Medicare!  
Resources: Tim Whisler | The Whisler Agency | (309) 291-0491 | Part 1
Investment advisory and financial planning services offered through Simplicity Wealth, LLC, an SEC Registered Investment Advisor. Sub advisory services are provided by Advisory Alpha, LLC, an SEC Registered Investment Advisor. Insurance, consulting, and education services are offered through The Whisler Agency. The Whisler Agency is a separate and unaffiliated entity from Simplicity Wealth, LLC, and Advisory Alpha, LLC.
Podcast: Play in new window | Download | Embed