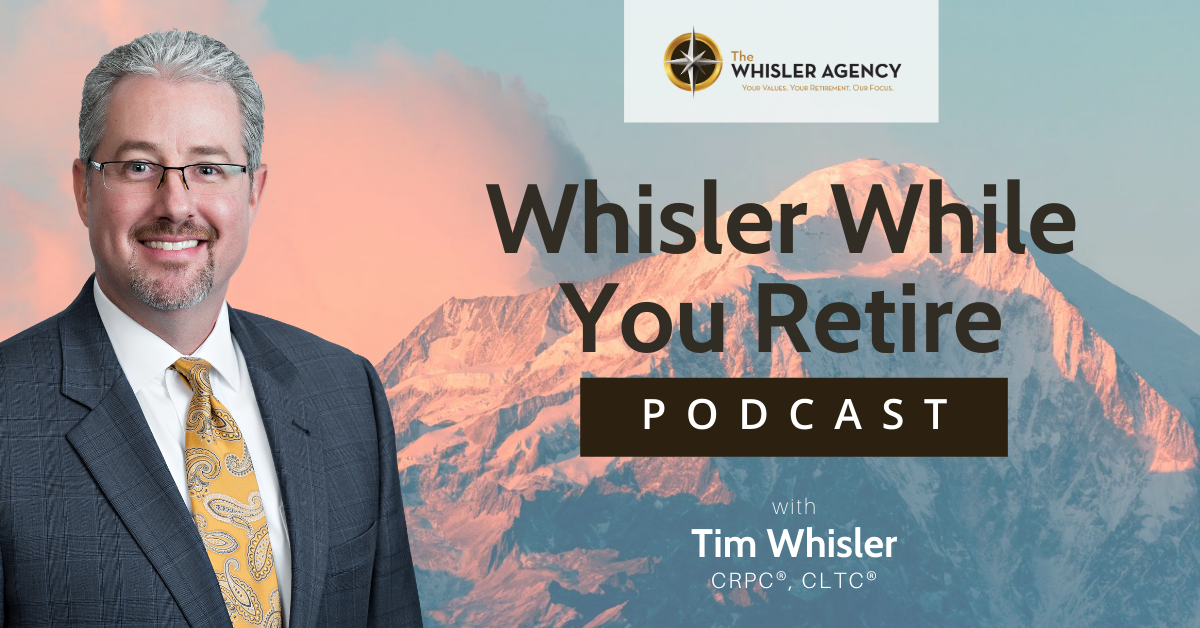 31. What's Covered And What's Not With Medicare
Medicare can seem like a foreign language to those who don't look into it on a regular basis.
In this episode, Tim Whisler discusses what you need to know about Medicare when planning for retirement. He reveals the different parts of Medicare plans, the role of each and the coverage they provide. Tim discusses the importance of understanding what your expenses are and how much items such as your prescriptions will cost after Medicare coverage.
Tim discusses:
What Medicare is and what it covers

The different pieces of your Medicare plan

The importance of understanding your costs when choosing a plan

And more
Connect with Tim: 
Investment advisory and financial planning services offered through Simplicity Wealth, LLC, an SEC Registered Investment Advisor. Sub advisory services are provided by Advisory Alpha, LLC, an SEC Registered Investment Advisor. Insurance, consulting, and education services are offered through The Whisler Agency. The Whisler Agency is a separate and unaffiliated entity from Simplicity Wealth, LLC, and Advisory Alpha, LLC.
Podcast: Play in new window | Download | Embed