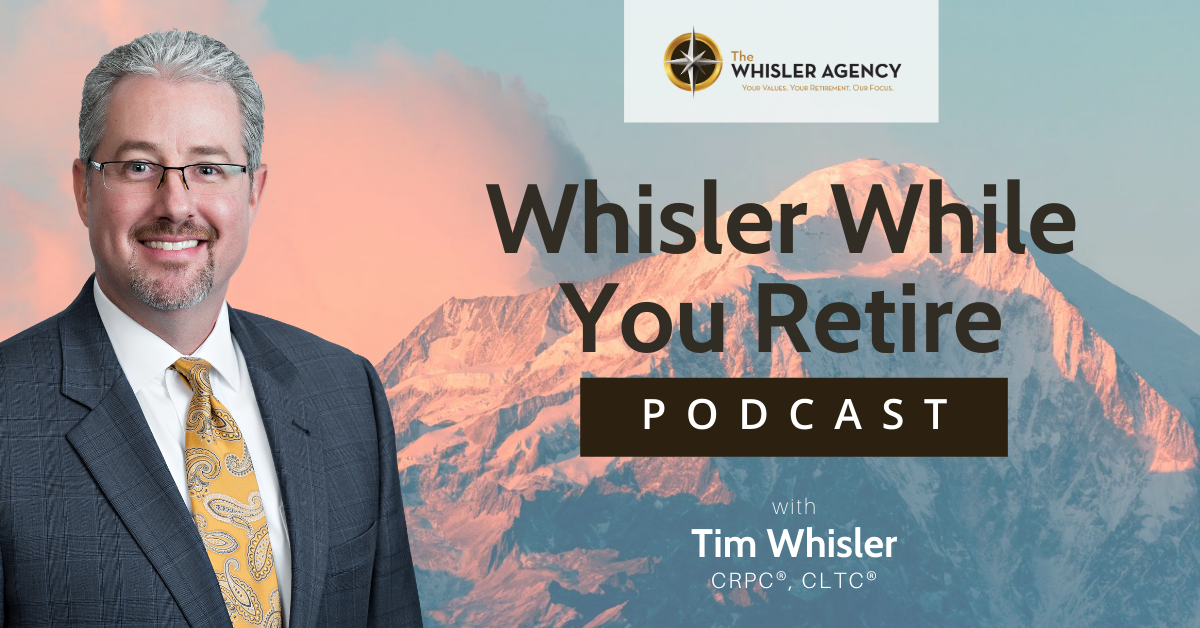 26. Optimizing Your Social Security With Beth Ingle
26. Optimizing Your Social Security With Beth Ingle
With so many people in the US taking advantage of Social Security benefits within their retirement plan, it's important to fully understand how to make the most of the program and ensure that you're receiving the optimal benefit..
In this episode, Tim Whisler is joined by Beth Ingle, a certified senior advisor with Living By Your Design. Beth shares her knowledge about Social Security benefits and discusses what could happen to your benefits if you choose to return to work after retirement.
Beth discusses:
Resources:
Connect with Tim: 
Connect with Beth:
About our Guest: 
Beth Ingle has 40+ years of working with people and helping them make life changing decisions. The first 37 years were spent working as a Service Representative, Claims Representative and a Technical Expert with the Social Security Administration. It was a rewarding but challenging career and helped me realize that I wanted to continue helping others, particularly Older Americans, after I retired. I have spent the past 5 years working for Living By Your Design helping others make some very difficult, life altering decisions for themselves or their parents. By treating them with compassion and respect she hopes that she is able to give them Peace of Mind as they navigate the journey of aging.
Investment advisory and financial planning services offered through Simplicity Wealth, LLC, an SEC Registered Investment Advisor. Sub advisory services are provided by Advisory Alpha, LLC, an SEC Registered Investment Advisor. Insurance, consulting, and education services are offered through The Whisler Agency. The Whisler Agency is a separate and unaffiliated entity from Simplicity Wealth, LLC, and Advisory Alpha, LLC.
Podcast: Play in new window | Download | Embed