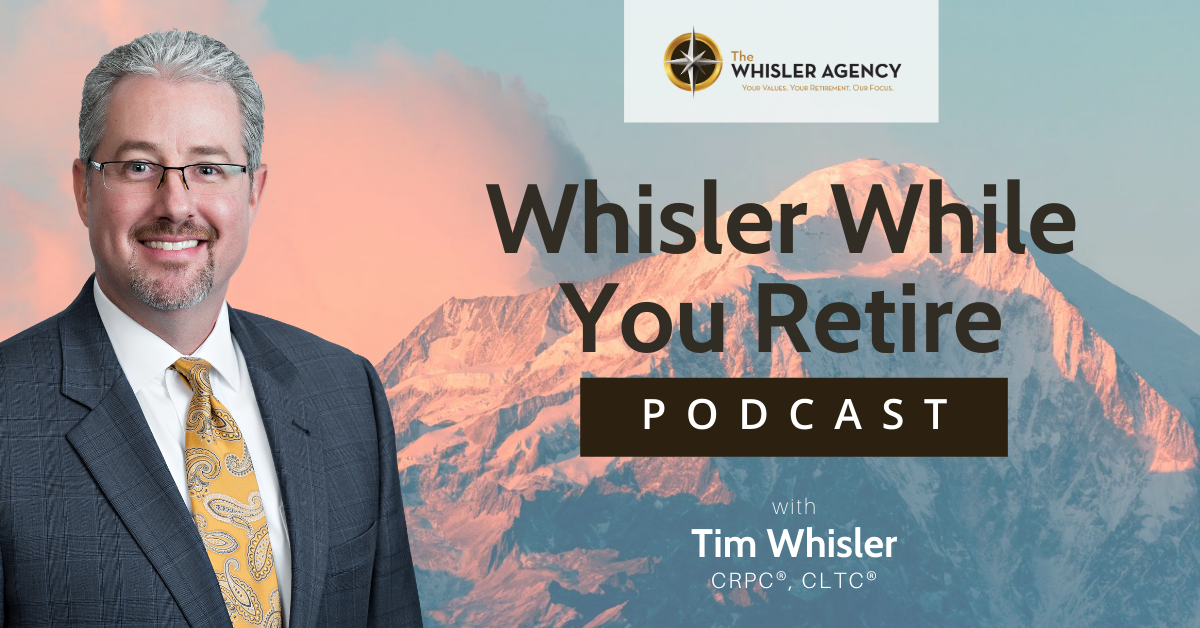 32. Retirement Planning in 2022
32. Retirement Planning in 2022
The U.S. Federal Reserve continues to remain uncertain in the early months of 2022. 
Because of this, for those in or entering retirement, planning for the future is more important than ever.
In this episode, Tim Whisler dives into retirement planning preparations for 2022, focusing on retirees and how inflation, market volatility, and taxes impact those entering retirement. He also reveals how supply and demand increase the cost of products and services, the impact of uncertainty on the financial market, and his advice for clients on what to budget for during retirement.
Tim discusses:
The dangers of market volatility on portfolios

How inflation impacts the amount required for retirement

Why including a budget for fun is necessary for retirement

The impact of taxes on retirement planning in 2022

And more!
Resources:
Connect with Tim: 
Investment advisory and financial planning services offered through Simplicity Wealth, LLC, an SEC Registered Investment Advisor. Sub advisory services are provided by Advisory Alpha, LLC, an SEC Registered Investment Advisor. Insurance, consulting, and education services are offered through The Whisler Agency. The Whisler Agency is a separate and unaffiliated entity from Simplicity Wealth, LLC, and Advisory Alpha, LLC.
Podcast: Play in new window | Download | Embed