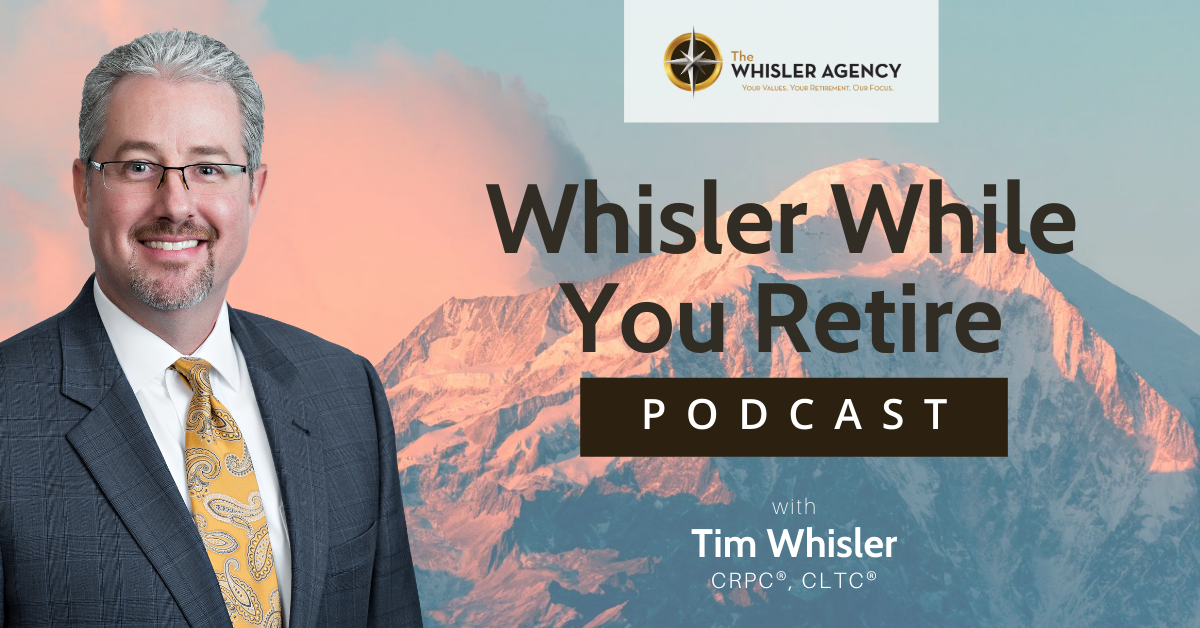 The First Step in Working with a Retirement Income Planner (Ep. 45)
Are you nearing retirement and want a set of professional eyes to take a look at your plan? Uncertain about part of your current plan? Working with a retirement income planner could provide resources and information you never thought about.
In this episode, Tim Whisler shares his process of working with a client from the beginning. He discusses the paperwork involved, the timeline for moving funds, and how they track the progress of pending business, emphasizing the importance of communication and providing various ways for clients to reach him.
Tim discusses:
How he starts the retirement planning process

An example of what the retirement planning process looks like from the first meeting

The importance of consistent communication with clients

Why documentation of the retirement planning process is essential for both the advisor and the client

And more
Connect with Tim: 
 Book a Call with Tim:
Investment advisory and financial planning services offered through Simplicity Wealth, LLC, a SEC Registered Investment Advisor. Sub-advisory services are provided by Simplicity Solutions, LLC, an SEC Registered Investment Advisor. Insurance, Consulting, and Education services offered through The Whisler Agency. The Whisler Agency is a separate and unaffiliated entity from Simplicity Wealth and Simplicity Solutions.
Podcast: Play in new window | Download | Embed