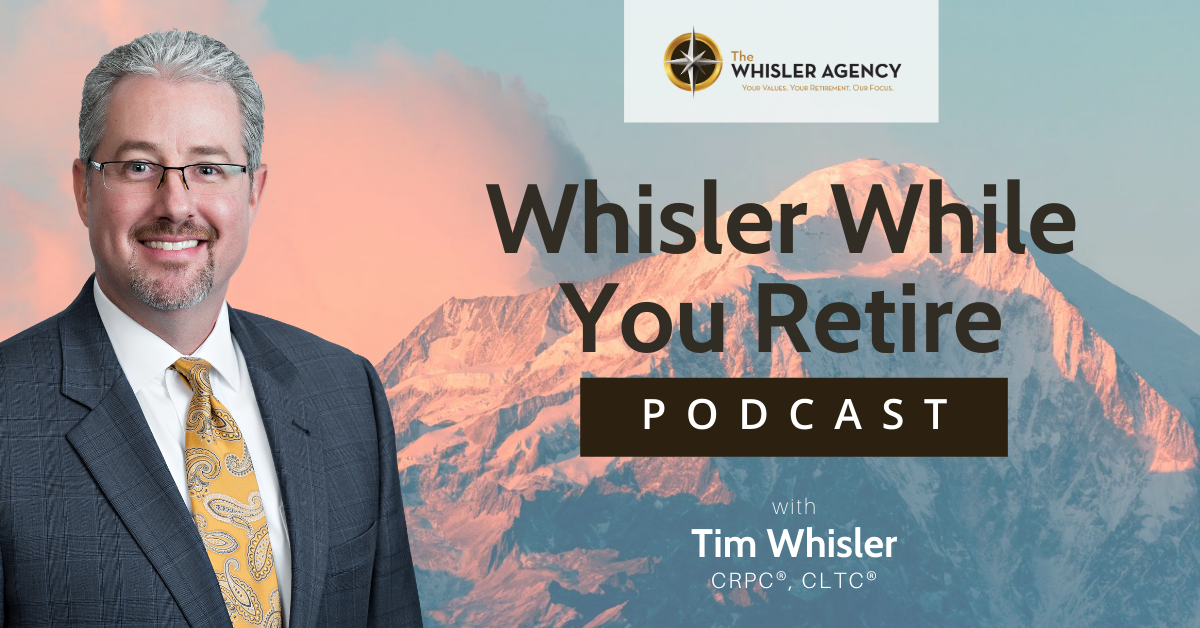 Becoming A Caregiver with Cathy Sikorski (Ep.39)
Becoming A Caregiver with Cathy Sikorski (Ep.39)
Preparing to become a caregiver means more than physically caring for a loved one; preparing for the future is just as important as preparing for the present.
In this episode, Tim Whisler is joined by Cathy Sikorski, a Family Caregiver, Elder Law Attorney, author and keynote speaker, on being a caregiver and the steps to take before you become one. Cathay shares how to start the conversation, who to talk to about preparing financially and the paperwork needed to let you make decisions.
Cathy discusses:
Resources:
Connect with Tim: 
 Book a Call with Tim:
Connect with Cathy Sikorski
About our Guest: 
Cathy Sikorski has been a significant caregiver for the last 20 years. In addition to that, she has been a practicing attorney in her own practice, dealing largely in Elder Law, with over 12 years of education in issues dealing with Medicare, Medicaid and Social Security. She began her legal career in general practice in a small town where she grew up and was known to a large contingent of the population through her family. Many of her clients were older adults, which lent her practice to dealing with elder issues. 
Investment advisory and financial planning services offered through Simplicity Wealth, LLC, a SEC Registered Investment Advisor. Sub-advisory services are provided by Simplicity Solutions, LLC, a SEC Registered Investment Advisor. Insurance, Consulting, and Education services offered through The Whisler Agency. The Whisler Agency is a separate and unaffiliated entity from Simplicity Wealth and Simplicity Solutions.
Podcast: Play in new window | Download | Embed