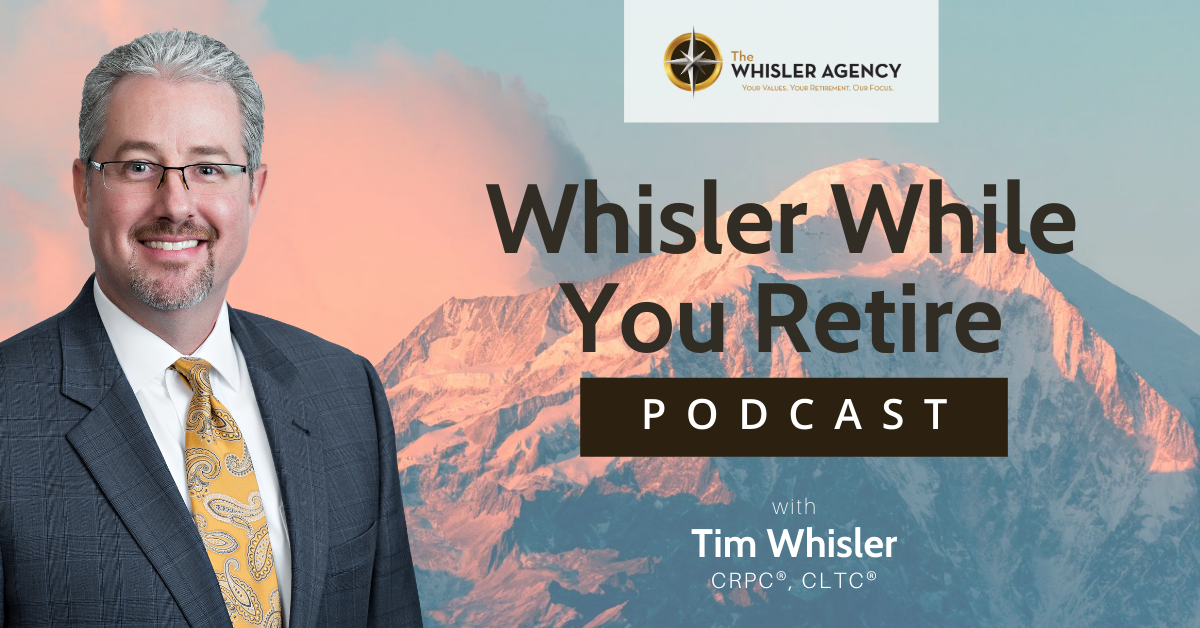 Planning For Taxes And Retirement (Ep.38)
Planning For Taxes And Retirement (Ep.38)
Retirement planning is ever changing, from government planning to your neighbours opinions. What are the considerations of retirement planning from a financial advisor's perspective?
In this episode, Tim Whisler shares insight gained from a recent IRA workshop and how it changed his thinking towards basic retirement planning accounts, distribution and taxes.
Tim discusses:
Resources:
Connect with Tim: 
Book a Call with Tim:
Investment advisory and financial planning services offered through Simplicity Wealth, LLC, a SEC Registered Investment Advisor. Sub-advisory services are provided by Simplicity Solutions, LLC, a SEC Registered Investment Advisor. Insurance, Consulting, and Education services offered through The Whisler Agency. The Whisler Agency is a separate and unaffiliated entity from Simplicity Wealth and Simplicity Solutions.
Podcast: Play in new window | Download | Embed