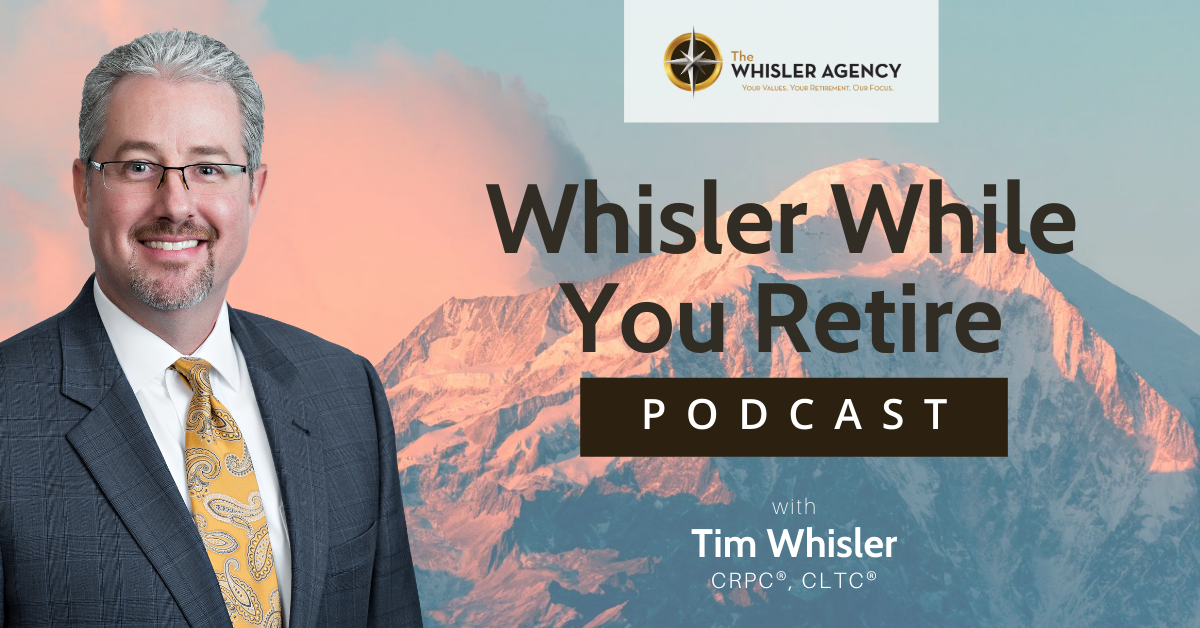 Episode 10 – Get Your Finances Back on Track Today [4 Easy Steps!]
Episode 10 – Get Your Finances Back on Track Today [4 Easy Steps!]
Has your spending got a little out of hand as a result of COVID-19? Don't worry, we're here to help! 
In this episode, Tim Whisler gives you an easy four-step plan to help you get your finances back on track, so you can keep heading towards your ideal retirement. As relatable as ever, Tim gives you proven advice that you can use right away. 
You will learn:
What 3 characteristics every emergency plan should have

How to incorporate a strategy that provides safety to your principal & opportunity for growth to your retirement account

Good, better & best ways to create more tax-free funds

And more!
Tune in now to get an easy 4-step plan for getting your finances on track during COVID-19!
Resources: Tim Whisler | The Whisler Agency: (309) 291-0491 | Episode 2: Zero is the Hero
Investment advisory and financial planning services offered through Simplicity Wealth, LLC, an SEC Registered Investment Advisor. Sub advisory services are provided by Advisory Alpha, LLC, an SEC Registered Investment Advisor. Insurance, consulting, and education services are offered through The Whisler Agency. The Whisler Agency is a separate and unaffiliated entity from Simplicity Wealth, LLC, and Advisory Alpha, LLC.

Podcast: Play in new window | Download | Embed