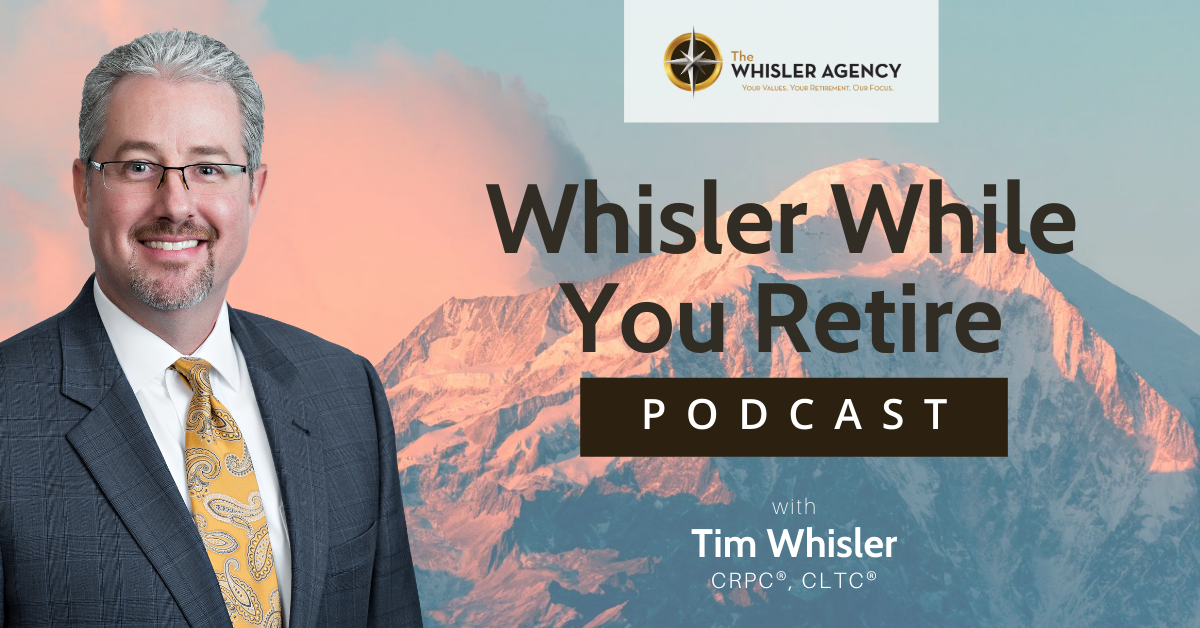 Balancing The See-Saw Of Investment Planning (Ep.35)
Balancing The See-Saw Of Investment Planning (Ep.35)
Traditionally portfolios balance aggressive investments with bonds after retirement. The reality has both investment options on one side of the investment see-saw.
In this episode, Tim Whisler dives into financial planning when faced with market bumps. He reveals market trends throughout history, discussing the importance of looking beyond the numbers when planning your portfolio and the struggle to balance the see-saw of investment planning.
Tim discusses:
Resources:
Connect with Tim: 
Book a Call with Tim:
Investment advisory and financial planning services offered through Simplicity Wealth, LLC, a SEC Registered Investment Advisor. Sub-advisory services are provided by Simplicity Solutions, LLC, a SEC Registered Investment Advisor. Insurance, Consulting, and Education services offered through The Whisler Agency. The Whisler Agency is a separate and unaffiliated entity from Simplicity Wealth and Simplicity Solutions.
Podcast: Play in new window | Download | Embed