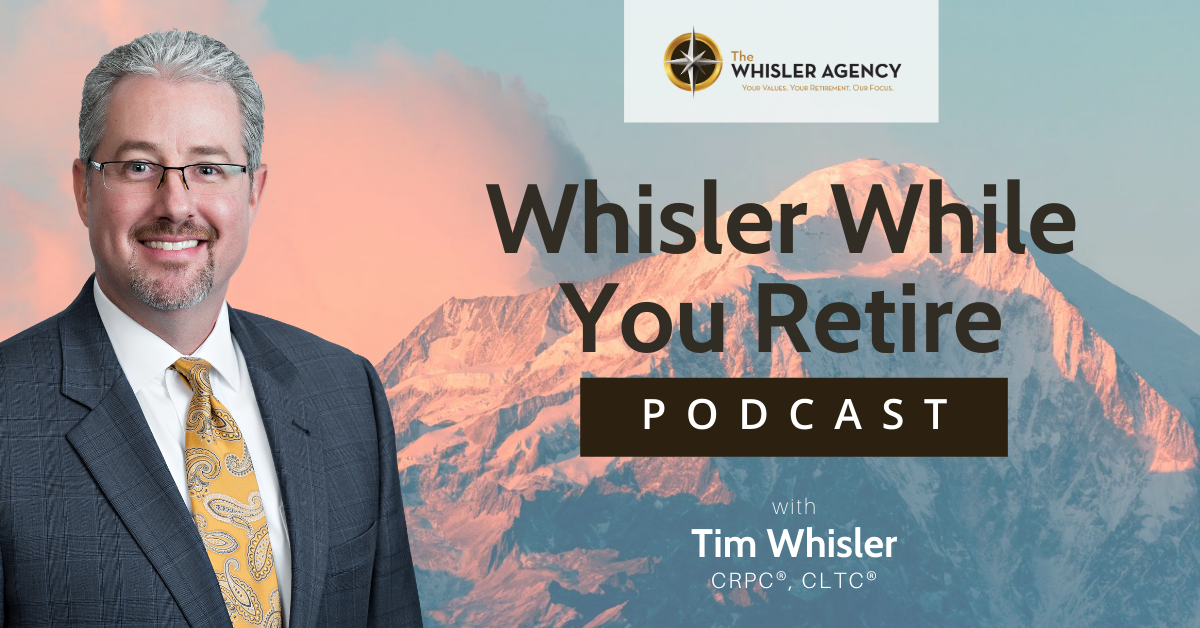 How To Confidently Hire A Financial Advisor (Ep.36)
How To Confidently Hire A Financial Advisor (Ep.36)
Before hiring a financial advisor and handing over control of years worth of savings, questions should be asked by both involved parties. 
In this episode, Tim Whisler dives into how he helps potential clients avoid unpleasant surprises before they sign on the dotted line. He shares some questions people should ask potential advisors to protect their funds and create confidence in their retirement plan.
Tim discusses:
What fiduciary responsibilities an advisor has to their clients

Why financial advisors should be open about their compensation with their clients

Why it's important for advisors to tell their clients where their money is going

How to mitigate and address risks when developing a retirement income plan

And more!
Connect with Tim: 
Book a Call with Tim:
Investment advisory and financial planning services offered through Simplicity Wealth, LLC, a SEC Registered Investment Advisor. Sub-advisory services are provided by Simplicity Solutions, LLC, a SEC Registered Investment Advisor. Insurance, Consulting, and Education services offered through The Whisler Agency. The Whisler Agency is a separate and unaffiliated entity from Simplicity Wealth and Simplicity Solutions.
Podcast: Play in new window | Download | Embed